Judge Blocks North Dakota Law in Question Over Farm Equipment
The judge's order directs Attorney General Wayne Stenehjem not to enforce the measure until the issue can be resolved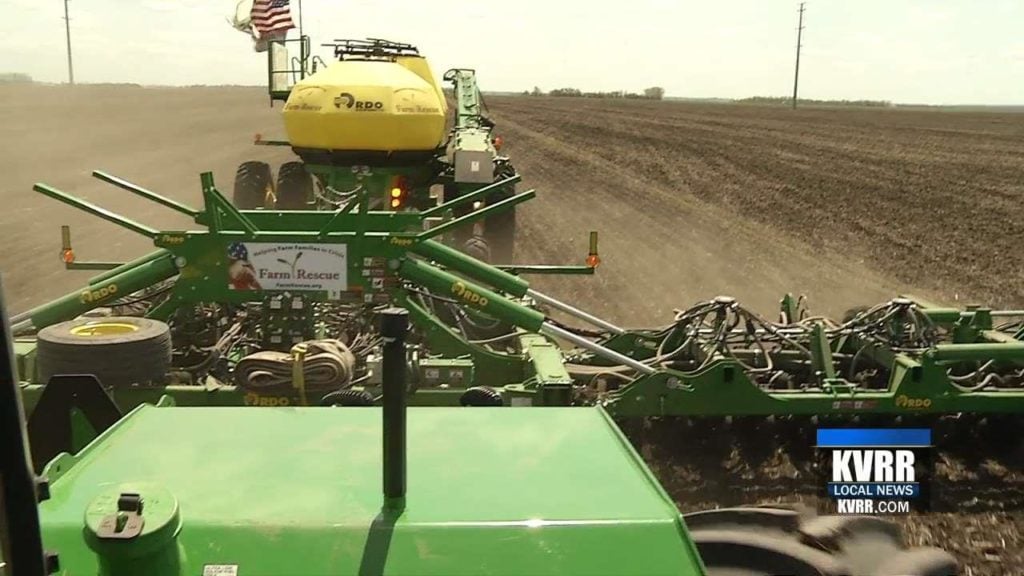 NORTH DAKOTA — A federal judge has blocked a North Dakota law designed to protect farm equipment dealers.
The law permits implement dealers to sell generic rather than name-brand replacement parts.
Four major manufacturers of farm implements filed a lawsuit that claims the law is unconstitutional.
The judge's order directs Attorney General Wayne Stenehjem not to enforce the measure until the issue can be resolved.
The complaint was filed by Agco, CNH, Deere & Co. and Kubota.