Moorhead Man Sentenced for Raping an Exotic Dancer
He was initially sentenced to 25 years in prison for the crime in 2013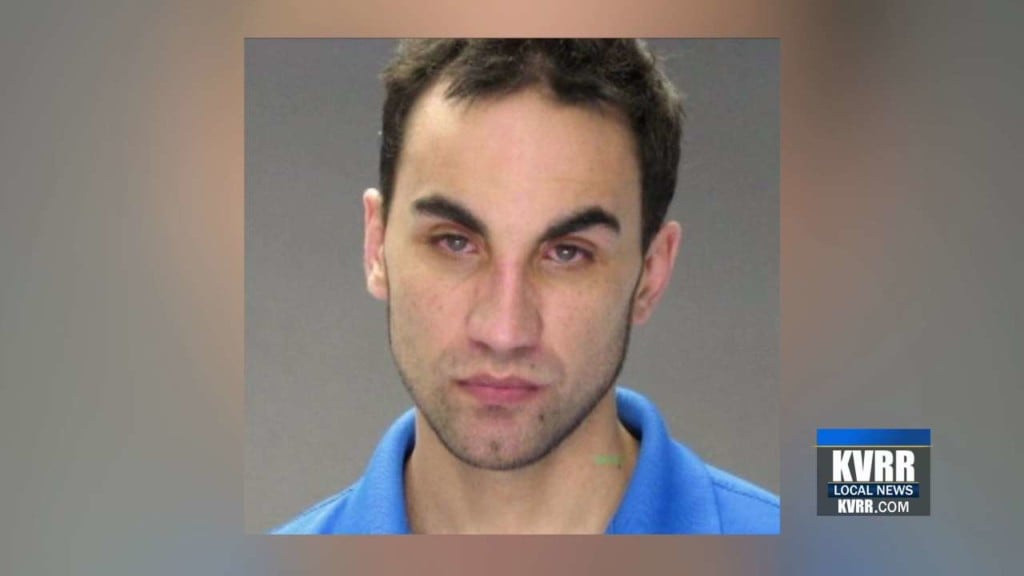 MOORHEAD, Minn. — A sex offender who was convicted of raping and holding a seven-months pregnant exotic dancer prisoner has been sentenced.
Jesse Paskey, 34, of Moorhead, was given 30 years in prison for the December 2012 crime.
He was initially sentenced to 25 years in prison for the crime in 2013.
But Paskey sought a new trial and earlier this summer he was convicted of criminal sexual conduct, kidnapping and assault with a dangerous weapon.
During his appeal, Paskey claimed he only took a plea deal to avoid witness tampering charges against his mother.