Couples Packing Up to Volunteer for Relief Services for Hurricane Harvey
They're among the hundreds of trained disaster relief volunteers heading down in the Red Cross emergency vehicles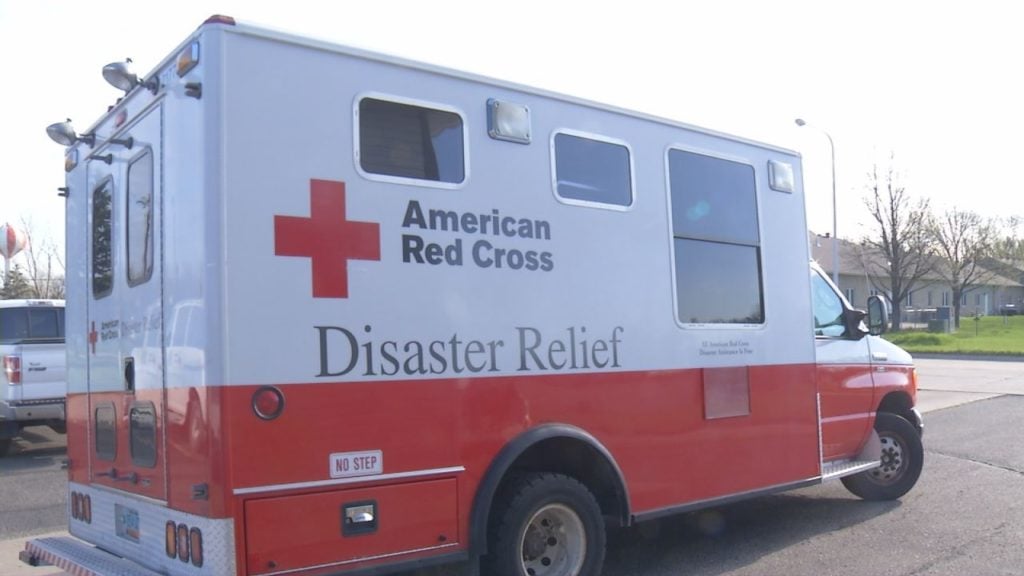 RED RIVER VALLEY — Two local couples packed up meals and shelter supplies before heading to Texas to help hurricane victims.
Paul and Barb Henke of Valley City along with Allan and Carol Becker of Minot are part of a nationwide American Red Cross initiative.
They're among the hundreds of trained disaster relief volunteers heading down in the Red Cross emergency vehicles.
The combined effort of their volunteers can support about 20,000 people displaced by the storm.