Fergus Fall Business Teams Up with Farm Rescue to Help Drought-Stricken Producers
The convoy will leave Rothsay and travel 225 miles to Menoken in order to be distributed to producers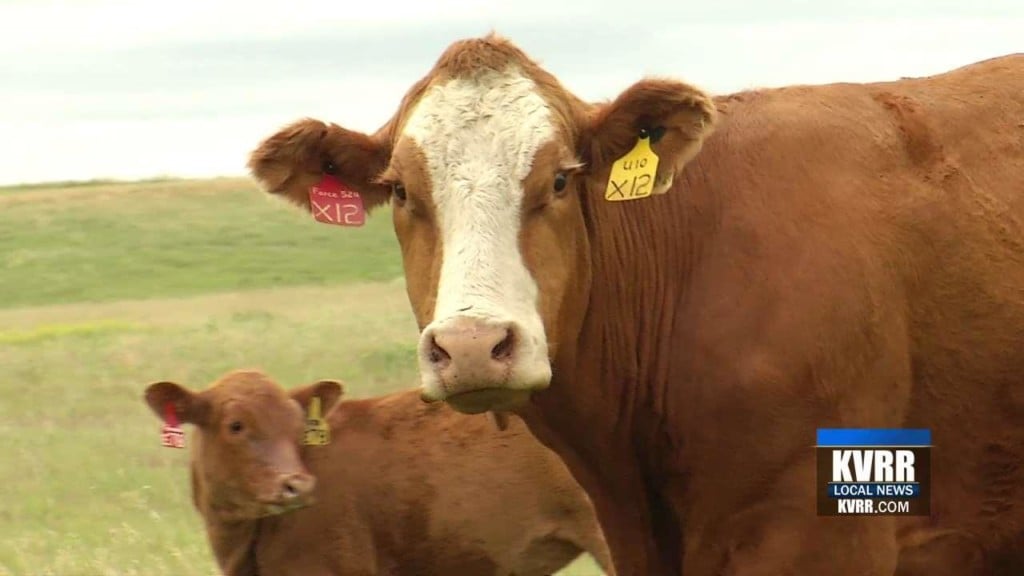 FERGUS FALLS, Minn. — A Fergus Fall business is teaming up with Farm Rescue to help producers, farmers and ranchers in North Dakota who are struggling with severe drought conditions.
Beyer Towing, a towing and hauling company, and Farm Rescue are organizing a convoy of nearly two dozen semis filled with hay to be delivered to drought-stricken farmers and ranchers.
The convoy will leave Rothsay and travel 225 miles to Menoken in order to be distributed to producers.
The latest U.S. Drought Monitor map shows 63 percent of the state is in drought, ranging from moderate to extreme conditions.
More drought help is on the way after the State Water Commission adds funding to North Dakota's Drought Disaster Livestock Water Supply.
The commission is adding $500,000 to the cost-share program to help with drought conditions in the state.
Commission officials say nearly $1.4 million has been secured for the program but nearly a million dollars of that has been committed to hundreds of projects and applicants across the state.
Money from the project can be used for projects like new water wells.