Jamestown Man Arrested, Accused of Abuse
Steiner faces several charges including aggravated assault, two counts of terrorizing and gross sexual imposition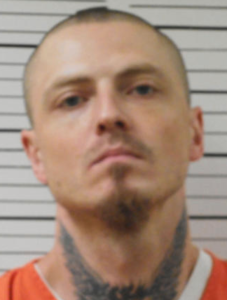 JAMESTOWN, ND — A Jamestown man is arrested on Saturday and faces several charges in the constant abuse of a woman.
Court documents sstate 32-year-old Michael Steiner is being accused for a string of crimes against a woman referred to as C.M.
They say Steiner threatened to "take the kids to the grocery store and set the house on fire with C.M. in it."
He allegedly demanded her to "strip off her clothes," because he believed she was hiding meth.
Steiner faces several charges including aggravated assault, two counts of terrorizing and gross sexual imposition.
He's being held on $15,000 bail.