UPDATED: Iowa Man Linked to Homicide Investigation Captured in Grand Forks
If you spot him call 911 or your local law enforcement agency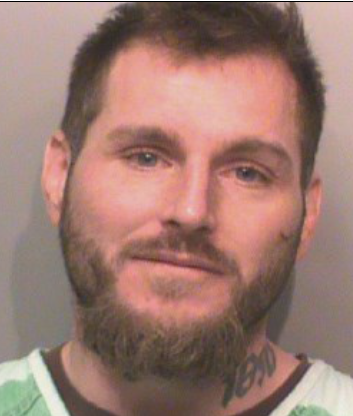 GRAND FORKS, ND — The Grand Forks Police Department has confirmed they have arrested the Iowa man wanted in connection to a homicide investigation in Iowa.
Randy Miles, Jr., 41, of Des Moines, was taken into custody just after 8 p.m.
Authorities say an off duty Federal agent spotted a man matching Miles' description walking on the 3000 block of North Washington Street and called for help.
Officers arrived on the scene, but Miles would not listen to their commands to stop and talk with them.
Two K9 Units arrived on the scene and upon hearing and seeing the dogs, Miles allowed police to take him into custody without a fight.
PREVIOUS INFORMATION
Grand Forks police are trying to track down a potentially dangerous man tied to a homicide investigation in Iowa.
They believe 41-year-old Randy Miles, Jr. of Des Moines took a cab from a motel on 42nd Street South in Grand Forks to Cabela's this afternoon.
He was last seen wearing light colored blue jeans and a black hooded sweatshirt.
He was carrying one or two large duffel bags and a tent.
Police say Miles is a material witness to a homicide in Des Moines.
If you spot him call 911 or your local law enforcement agency.