Volkswagen Issues Recall Over Computer Glitch
The recall is for the "CC", models 2009 to 2016 and the Passat sedan and wagon from 2006 to 2010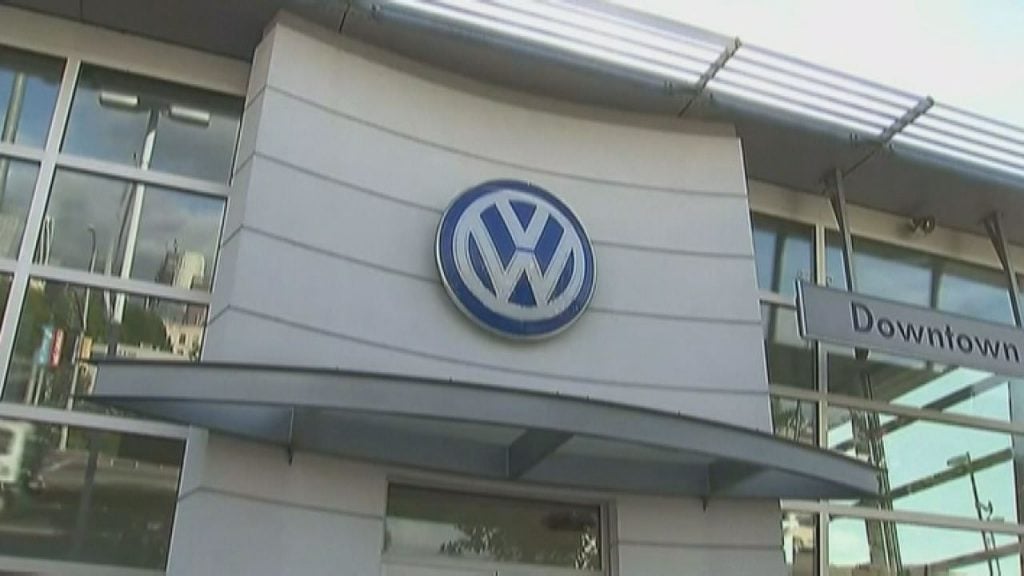 NATIONAL — Volkswagen is recalling nearly 300,000 vehicles in the U.S. after the discovery that a computer glitch that causes the cars to stall.
The recall is for the "CC", models 2009 to 2016 and the Passat sedan and wagon from 2006 to 2010.
All of the models have four cylinder engines.
Company officials say the fuel pump control computer loses power and it stops gas from flowing to the engine.
It can also cause the fuel pump to continue running, even though there is a loss of power from the computer.
So far, the glitch has not been found responsible for any accidents or injuries.
If your car is on the list, Volkswagen says they will notify owners by October or you can take your vehicle to the dealership.