Beware of Donating to Harvey Victim Scams
Also watch out for fraudulent charitable solicitations that prey on the goodness of people seeking to help those in need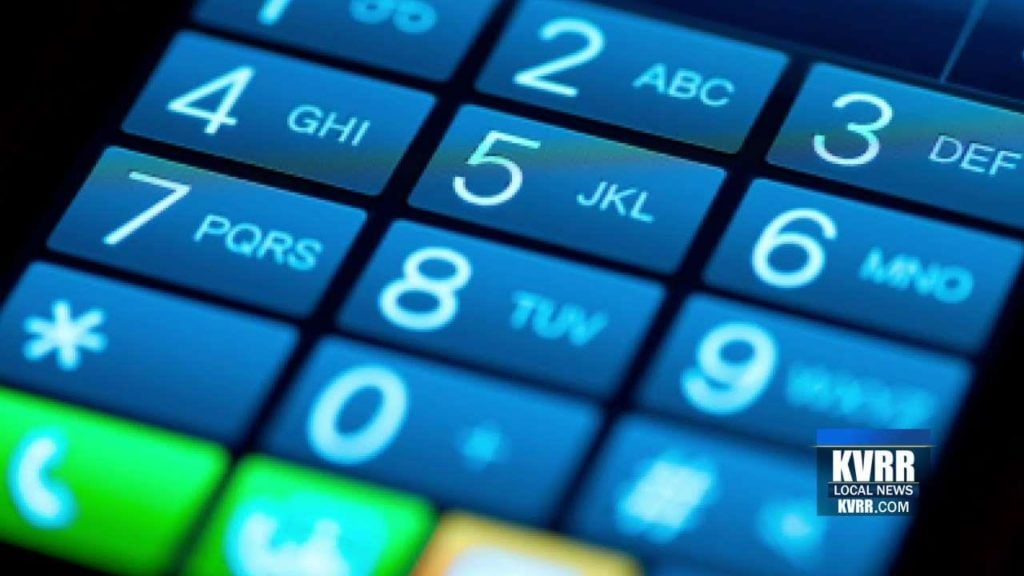 NATIONAL — People are being advised to watch out for scams in the wake of Hurricane Harvey.
They could include unsolicited email, social media messages, crowdfunding pitches or telephone calls promoting investment pools or bonds to help storm victims.
Investors are also being warned about bogus water-removal or purification technologies, electricity-generating devices and distressed real estate remediation programs.
Also watch out for fraudulent charitable solicitations that prey on the goodness of people seeking to help those in need.
You can make a legitimate donation to help with Hurricane Harvey relief by supporting the American Red Cross.
You can make a financial donation by calling 1-800-RED-CROSS or text the word " Harvey" to 90999 to make an instant $10 donation.