Former Minneapolis Police Chief's Severance Proposal Released
The proposal still requires city council approval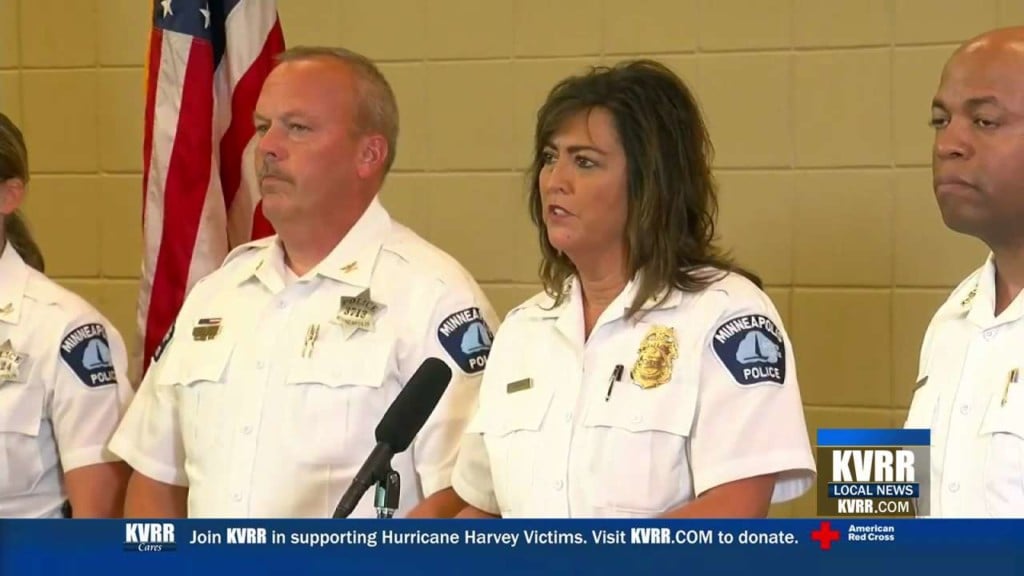 MINNEAPOLIS, Minn. — The severance proposal for the former Minneapolis police chief who resigned under pressure from the city's mayor has been released.
The deal for ex-Chief Janee Harteau includes $183,000 in severance pay and 12 months of health and dental benefits.
The proposal still requires city council approval.
The deal also states neither Harteau nor the city can say anything negative towards one another.
Harteau resigned after the shooting death of a Minneapolis woman by one of the department's officers.
She was on vacation at the time and was criticized for not returning immediately after the shooting happened.