Gavin DeGraw Cancels September 10th Show in Fargo
Due to what is being called a personal family matter, all of his tour dates in September have been canceled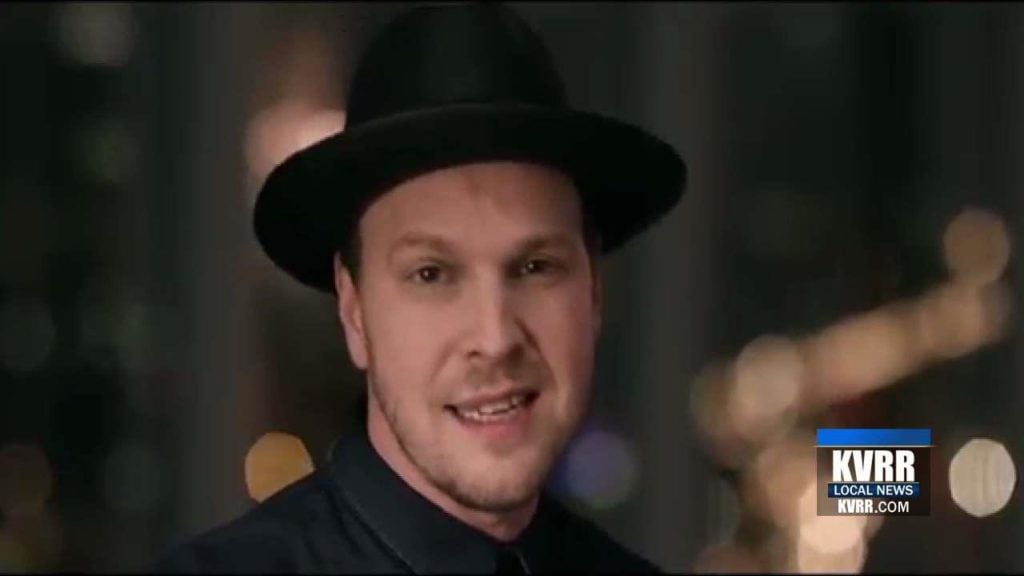 FARGO, ND — Gavin DeGraw has canceled his upcoming concert at the Fargo Theatre.
Due to what is being called a personal family matter, all of his tour dates in September have been canceled.
Because of the Labor Day holiday weekend, Jade Presents officials said refunds will be given starting on September 5th.
They said anyone who made payments by card will get their refunds immediately.
DeGraw is known for his hit songs like "Chariot, ""I Don't Want to Be," "Not Over You" and "She Sets the City on Fire."