ND Supreme Court Upholds Permits for Hog Operation in Buffalo
Opponents asked a judge to block the project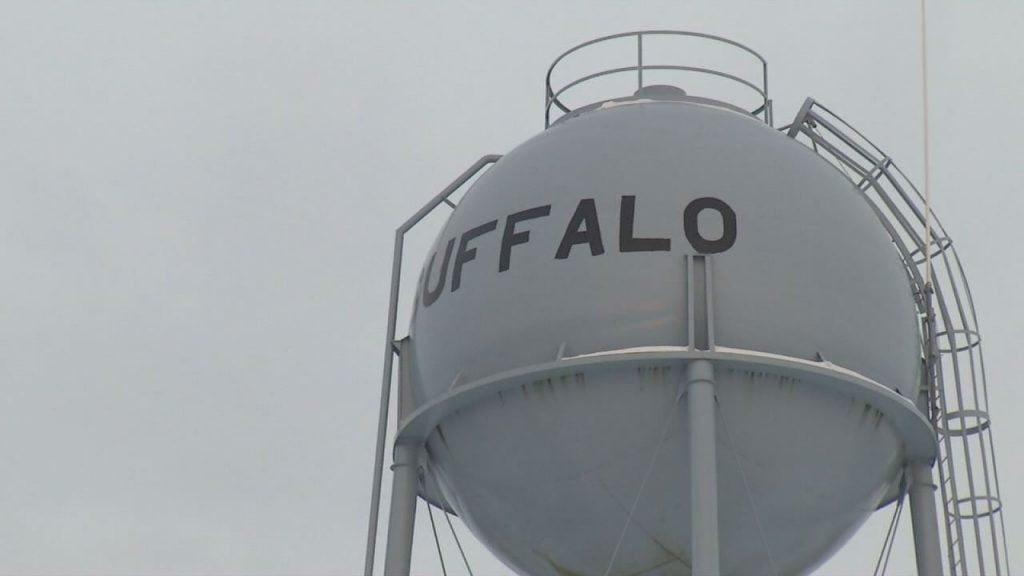 BUFFALO, ND — Despite pleas from the surrounding community, the North Dakota Supreme Court is upholding a decision on permits for a hog farm in Buffalo.
Rolling Green Family Farms, operated by Minnesota based Pipestone Holdings, is a $15 million dollar hog farm that has many of the people who live in town concerned about things like groundwater and odor.
Opponents asked a judge to block the project but the Supreme Court is allowing the permits to move forward, saying the farm proposal meets the state's standards.