Grand Forks Police Searching for Suspects in Sunday Fight
Two people were walking when two others started to verbally attack them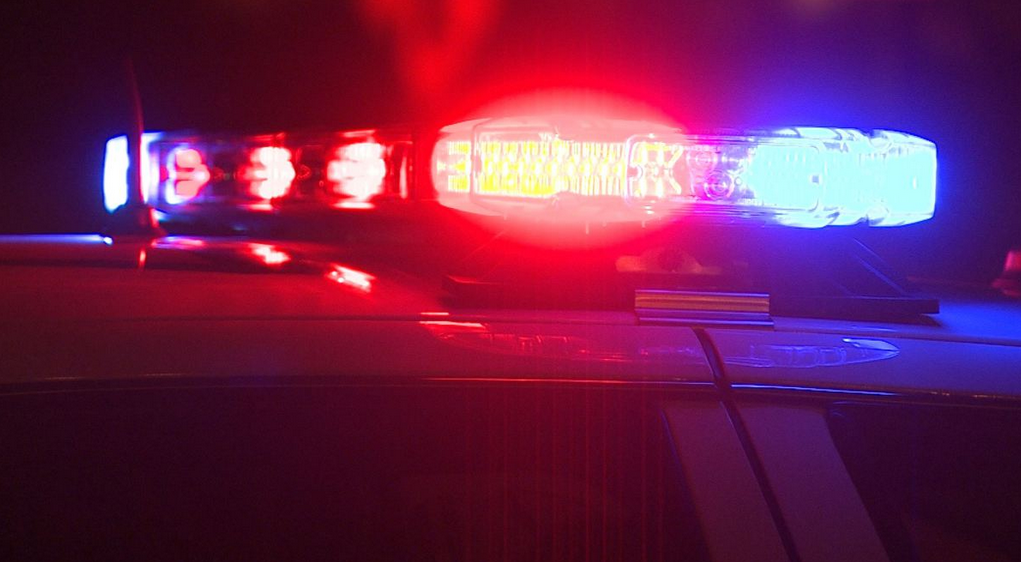 GRAND FORKS, ND — Grand Forks Police are investigating a fight involving a gun.
Police say it happened around 7:30 Sunday night in the 700 block of 4th Avenue North.
Two people were walking when two others started to verbally attack them.
One of the suspects showed a handgun.
Someone nearby tried to intervene and was physically assaulted by one of the suspects.
That person was taken to Altru Hospital with unknown injuries.
The suspects are described as white males between the ages of 20 to 30 years old.
The suspect who displayed the handgun was described as 5 foot 10 inches tall, 200 pounds with brown hair and wearing a black shirt and shorts.