Minnesota Nonprofit Quadruples Amount of Naloxone Giveaway
Naloxone is the drug that when given during an overdose can help reverse the effects and save a person's life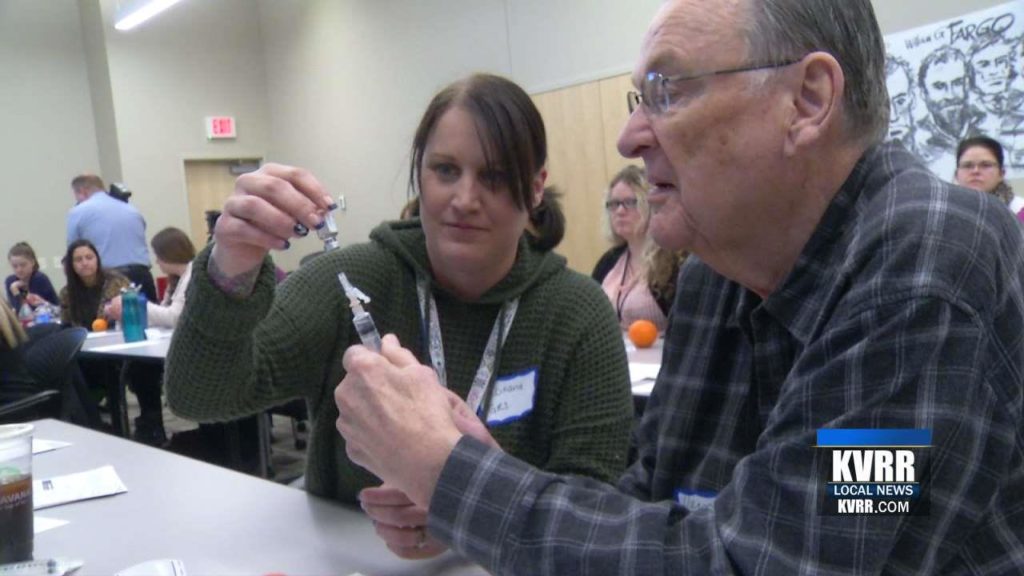 MINNESOTA — With the increase on opioid overdose deaths all across the country, a Minnesota nonprofit is giving away four times the amount of naloxone to people in need.
Naloxone is the drug that when given during an overdose can help reverse the effects and save a person's life.
The Steve Rummler Hope Network says they plan on giving away 24 thousand doses to police officers, first responders, parents and drug rehab centers.
They gave away 6,000 in 2016.
The state Health Department says more than 500 people died from opioid overdoses in Minnesota in 2015.