Fargo Police Investigating Assault Near NDSU, Say Victim at the Time Didn't Want to File Report
A post on Smith's YOUCARING page says his jaw is wired shut, he has a concussion and might need to replace all of his teeth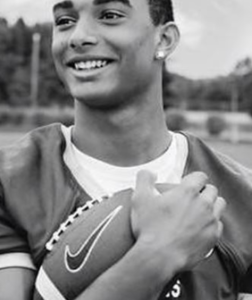 FARGO, ND — Fargo Police say three suspects have been interviewed after a man was assaulted behind the T Lofts Apartments by NDSU.
Police said the victim, identified as Isaiah Smith on an online crowdfunding site, initially told officers "not to worry" and that he didn't want a report to be done.
His mother later contacted police to see what was being done since her son had serious injuries.
A post on Smith's crowdfunding page stated his jaw is wired shut, he has a concussion and might need to replace all of his teeth.
He is resting at home and will be out of work and school for awhile.
The page has already raised over $32,000 with a goal of $40,000.
Police said they anticipate sending the case to the Cass County State's Attorney's Office for consideration of charges.