Wahpeton Mayor Resigns
City Council President Steve Dale has been filling in while Hansey battles his cancer diagnosis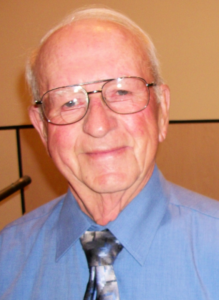 WAHPETON, ND — Wahpeton Mayor Meryl Hansey has resigned and is fighting cancer.
Hansey, 81, submitted his resignation after being absent from his mayoral duties since June.
City Council President Steve Dale has been filling in while Hansey battles his cancer diagnosis.
People in the city have 15 days to file a petition to call for a special election.
If a special election is not called, the council can appoint one of its own members.