CDC Investigating After 39 People Become Sick from Petland Puppies
At least nine people have been hospitalized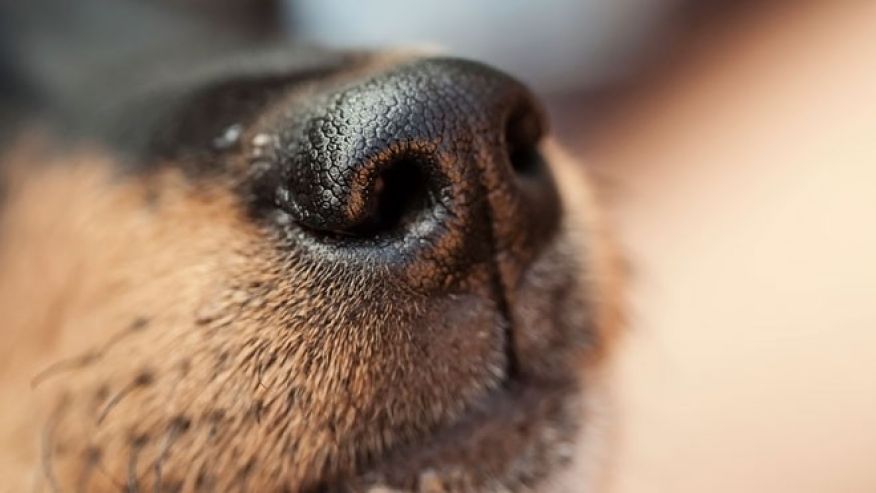 NATIONAL — Nearly four dozen people in seven states have fallen ill after handling puppies from a national pet store chain.
The CDC says an outbreak of a common bacterial infection is linked to people who have had contact with the puppies.
The affected states are Wisconsin, Florida, Kansas, Missouri, Ohio, Pennsylvania and Tennessee.
At least 12 people are Petland employees and the others are those who bought puppies from the store or those who visited a home where a Petland puppy lives.
At least nine people have been hospitalized.
Those who have become sick have had abdominal pain and diarrhea.
Petland is cooperating with the CDC's investigation and stresses the importance of using hand sanitizer before and after handling one of their puppies.
If you would like more information, click here to go to the CDC information page.