High Risk Sex Offender Living in Fargo
Carrie Berg is living at the Econo Lodge in Fargo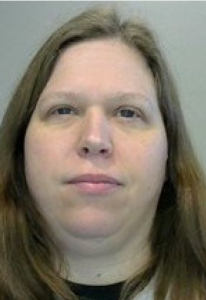 FARGO, ND — The Fargo Police Department wants you to know about a high risk sex offender living in the area.
Forty-two-year-old Carrie Berg is living at the Econo Lodge at 1401 35th Street South, room 126 in Fargo.
Berg was convicted of two counts of Gross Sexual Imposition in 2014.
Her victims were boys under the age of 15 who she knew.
She will have to register as a sex offender for life.