Actress Kate Walsh Breaks Silence on Brain Tumor Diagnosis
Surgeons were able to remove the tumor, and she was able to make a full recovery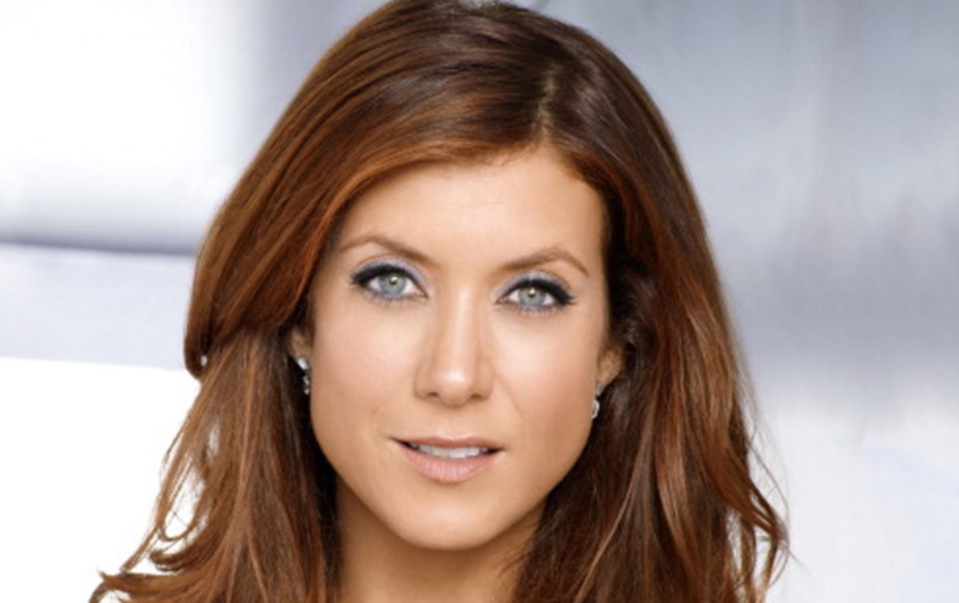 NATIONAL — Actress Kate Walsh of Grey's Anatomy and the spin-off series, Private Practice, is breaking her silence over a 2015 diagnosis she never saw coming.
In an interview with Cosmopolitan, Walsh says doctors diagnosed her with a brain tumor.
She says she did not take her fatigue and other symptoms seriously, thinking it was her busy schedule and not a tumor the size of a lemon pressing on her brain.
Surgeons were able to remove the tumor, and she was able to make a full recovery.
She is speaking out and asking people to see a doctor, no matter how small you think the illness is.