GoFundMe Set Up for Burnsville Teen Found Dead on NDSU Campus
Students, staff and the community are welcome to remember and honor the life of the teen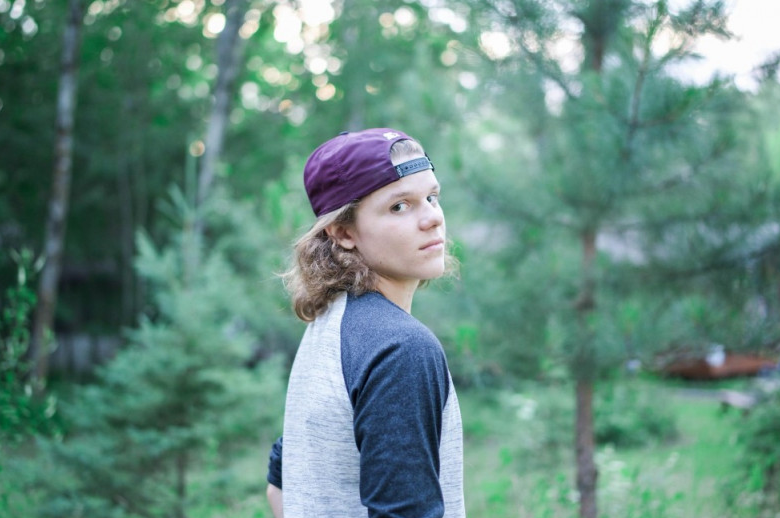 FARGO, ND — We now know the name of the teen who was found dead on NDSU campus Sunday.
Burnsville High School official social media accounts say they are organizing a vigil for 17-year-old Devin Delaney on the school's football field at 8 p.m.
Students, staff and the community are welcome to remember and honor the life of the teen.
A friend of the Delaney family has set up a GoFundMe to help with funeral expenses and has raised over $10,000 of a $12,000 goal.
Several friends, teachers and people who know the Delaney family have posted their condolences on Twitter and social media accounts, causing #burnsvillestrong to be trending.
Emergency crews responded to NDSU's Sevrinson Hall just after noon on Sunday, after a call for help came in.
Delaney was found inside the dorm unresponsive.
Paramedics tried reviving him at the scene but were unsuccessful.
Friends of Delaney said he was visiting friends on campus overnight.
A family spokesperson released a statement, saying:
Yesterday the Tom and Kjertsen Delany family lost their son and brother Devin. He was a
bright young man with a very promising life ahead of him. He was loved by his classmates and
was passionate about the games of Hockey and LaCrosse. He was known for making others
smile and had 100's of friends.
As you can expect their family is devastated, and they ask for privacy at this time. They
appreciate the outpouring of support from his friends, classmates and the community.
Again, we ask for privacy at this time as the family deals with this tragedy.
We will have much more from Burnsville, as well as the NDSU communities tonight on KVRR Local News @ 6 and @ 9.