Equifax Comes Clean About Previous Hacking Attack in March
In March, the company hired cyber-security experts to deal with what they called a "security incident" on its corporate networks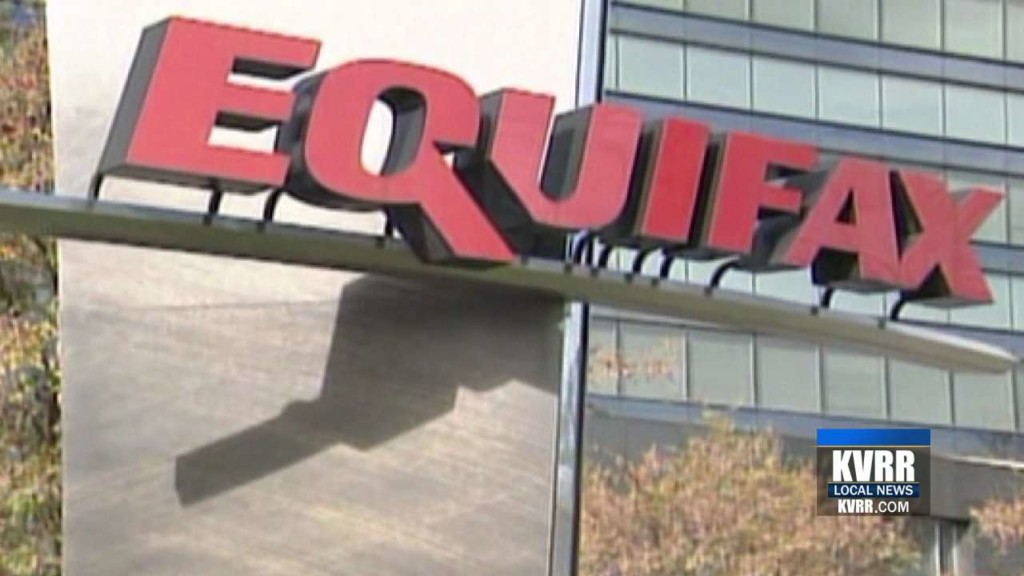 NATIONAL — We are now learning the Equifax breach that exposed the personal information of 143 million Americans is the second time the company has been hacked this year.
In March, the company hired cyber-security experts to deal with what they called a "security incident" on its corporate networks.
They were using Apache Software and that company discovered a flaw in their program.
With it being tax season, Equifax says they believed they fixed the flaw, but hackers may have been stealing data for about two months before it was discovered.