Jamaican Lottery Scam Suspects Enter Pleas
Five of the 15 defendants in the case have reached deals with prosecutors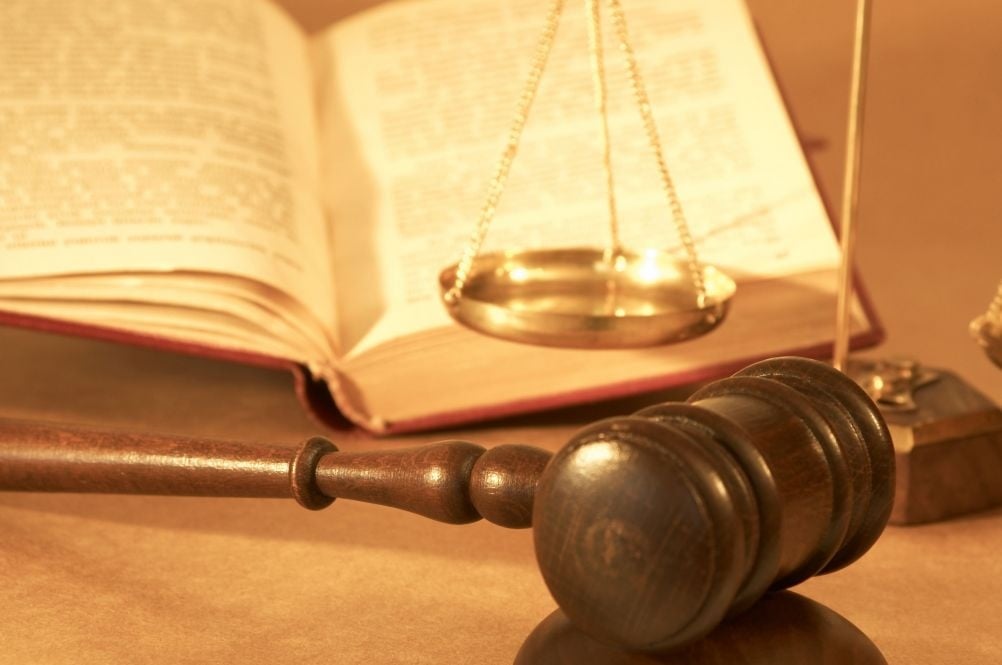 BISMARCK, ND — Thirteen of 15 suspects in a large-scale Jamaican lottery scam have now entered pleas in federal court.
Two suspects from Jamaica were brought to the U.S. earlier this month and entered not guilty pleas in Bismarck.
They could be added to a list of suspects scheduled for trial in January.
Five of the 15 defendants in the case have reached deals with prosecutors.
Two suspects remain at large.
Authorities allege the scam bilked at least 90 mostly elderly Americans out of more than $5.7 million.