Morton County Farmer Accused of Sexual Assault of Teens
Charges state the sexual contact started with back rubs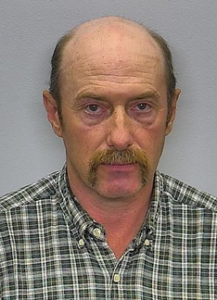 FLASHER, ND — A farmer is charged with sexually assaulting two teen boys in Morton County.
James Hopfauf, 50, of rural Flasher, was arrested Monday and charged with felony sexual assault.
Charges state the sexual contact started with back rubs.
Both teens said they were about 15 when the assaults began.
Hopfauf said the teens, now 18 and 19, were simply helping him with his bad back.
His bond was set at $5,000 cash.