KISS Members Reunite in Minnesota
Simmons posted this picture of the twosome to his Facebook page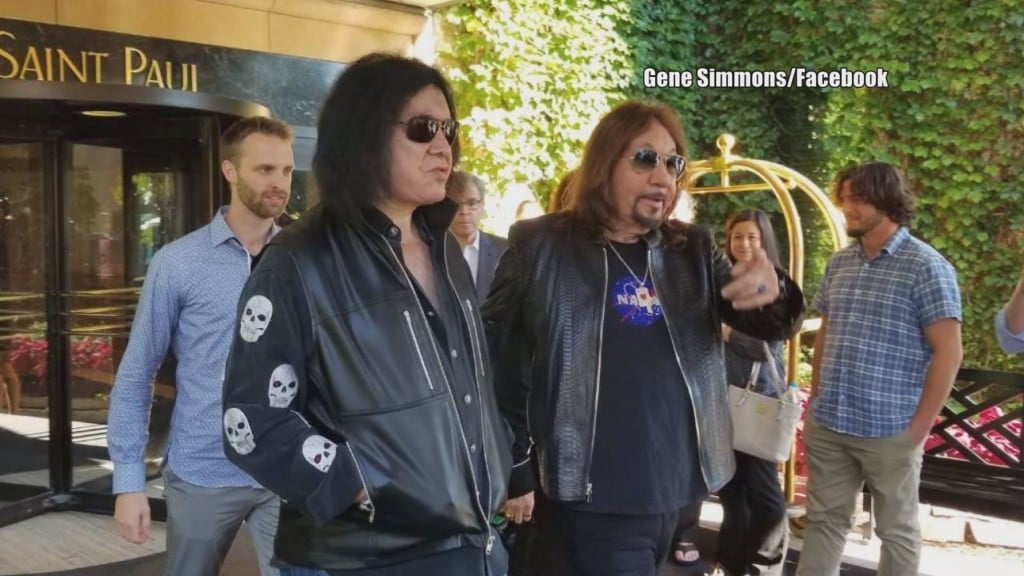 ST. PAUL, Minn. — Original KISS members Gene Simmons and Ace Frehley have reunited in Minnesota.
Simmons posted this picture of the twosome to his Facebook page.
They came to St. Paul's CHS field to play Wednesday night in their first show together in 16 years.
The event was a hurricane relief benefit that Simmons helped organize for a Minnesota-based charity.
It was their first public appearance together since the group was inducted into the Rock and Roll Hall of Fame in 2014.
Simmons and Frehley ended their reunion performance with "Rock and Roll All Nite."