West Fargo Police Asking for Help After Vandalism of Officer's Vehicle
The vehicle was parked in the 800 block of 3rd Street East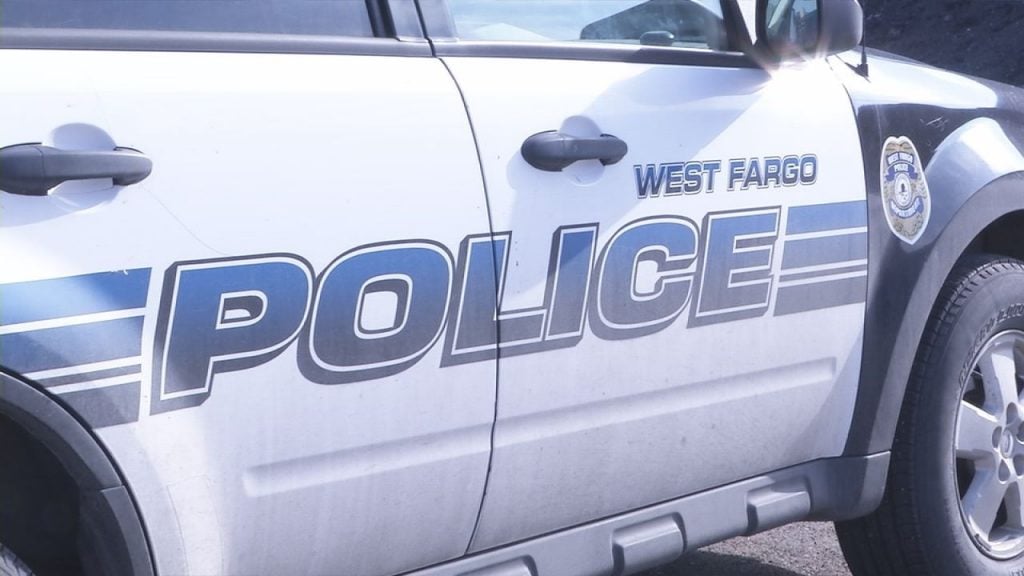 WEST FARGO, ND — A West Fargo officer's personal vehicle was shot up late Tuesday night.
The vehicle was parked in the 800 block of 3rd Street East.
Police were called Wednesday and they determined that a gun was fired at the vehicle at least four times causing damage to the rear and front windshield.
It was unoccupied at the time.
The incident is under investigation and police are asking for help to track down a suspect.