Driver Eludes Officers, High Speed Chase Ends in Fargo
Officers called off the pursuit near Target on 42nd Street and 13th Avenue South as speeds hit 75 miles per hour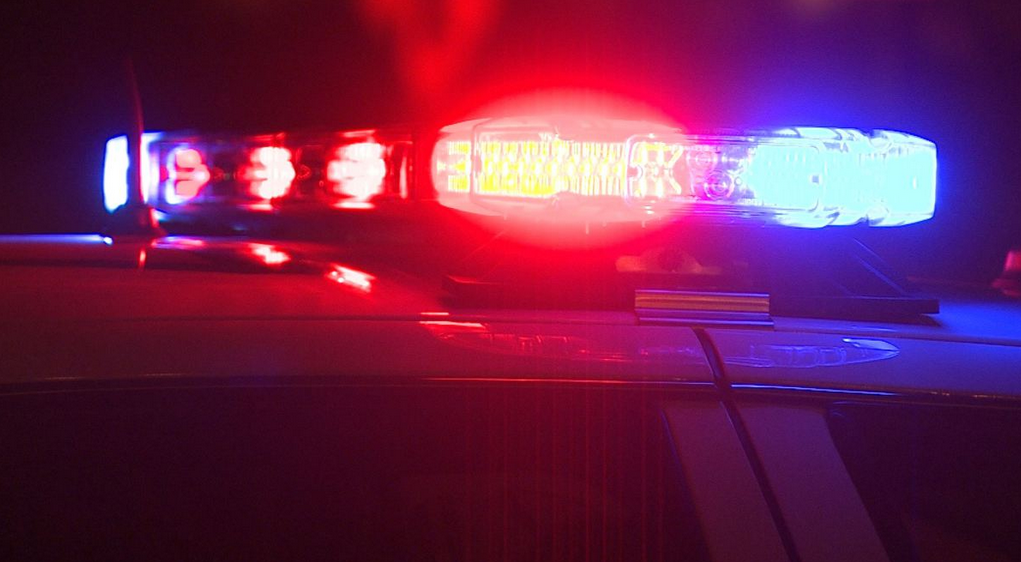 CLAY COUNTY, Minn. — A high-speed chase through the metro ends near Target in Fargo.
It all started when a pickup driver fled a traffic stop on Wall Street in north Moorhead just after midnight.
Clay County deputies and Moorhead police followed the driver as he crossed into north Fargo and headed south.
Officers called off the pursuit near Target on 42nd Street and 13th Avenue South as speeds hit 75 miles per hour.
The driver got away.