Former Bemidji Assistant Principal Pleads Guilty to Child Porn
He was assistant principal for three years before resigning in April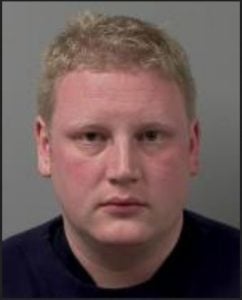 BEMIDJI, Minn. — A former assistant principal at Bemidji Middle School has pleaded guilty to producing child porn.
Thirty-five-year-old Brandon Bjerknes of Bemidji also admitted to a second count of coercion and enticement of a minor.
Prosecutors say Bjerknes posed as a teenage boy and used social media to contact girls and boys and told them to send him explicit photos.
He was assistant principal for three years before resigning in April.
Bjerknes faces at least 15 years in prison.