Greywind Family Hires Nationally Known Attorney
In a Facebook post the family spokesperson says that Gloria Allred has been retained by the Greywind family.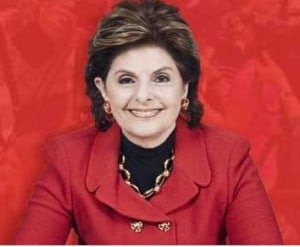 Fargo, ND — The family of Savanna Greywind has reportedly hired Gloria Allred for legal counsel and to handle media requests.
The announcement was made on the Facebook page of a Greywind family friend.
In a statement on Facebook, "Several weeks ago, knowing the family would be requiring the assistance of legal counsel I reached out to an attorney I've long respected. And after much correspondence, I am pleased to announce the family has retained the legal counsel of Ms. Gloria Allred.
Any requests for appearances, interviews, statements, etc., should now be coordinated through Ms. Allred's office. Please continue to respect the family's privacy.
We have requested a comment from Ms. Allred's office and to this point have not received a response.