Nebraska Supreme Court Upholds Decision on Not Renewing Liquor Licenses of Whiteclay
The court is upholding the state regulators decision to not renew the liquor licenses of those stores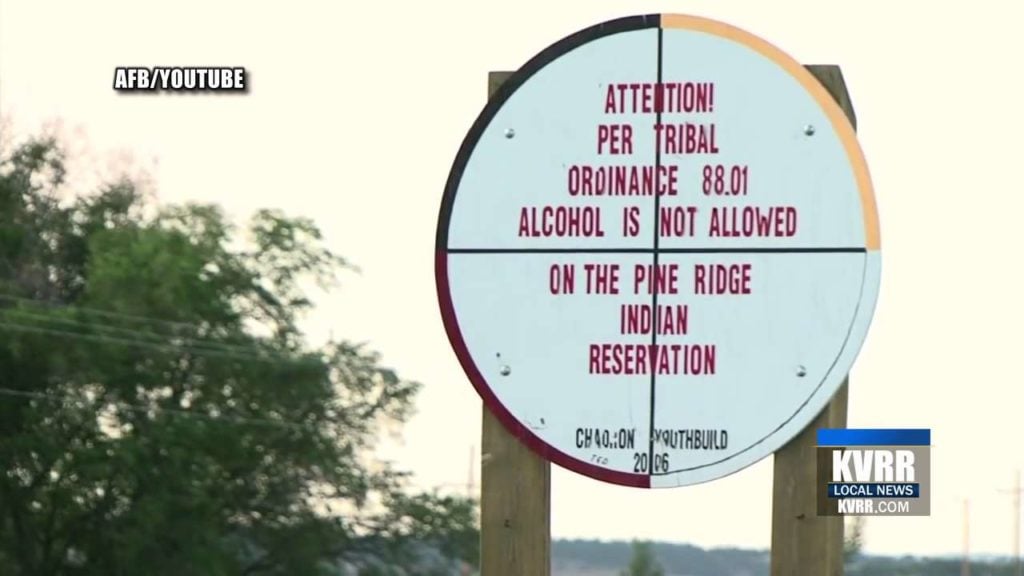 PINE RIDGE, SD — The Nebraska Supreme Court has rejected the request to resume beer sales in Whiteclay, a small village near the Pine Ridge Reservation.
Alcohol is banned on the reservation, but at least four liquor stores in Whiteclay, which has nine residents, allowed for a hangout where people tended to drink and allegedly get out of hand.
The court is upholding the state regulators decision to not renew the liquor licenses of those stores.
Regulators say the Whiteclay stores sell about 3.5 million cans of beer every year and are the fuel behind the reservation's alcohol-related problems.