Phony Arrest Call Scams Valley City Woman Out of $7,000
Police say if you receive these types of calls, hang up and contact them or another family member for help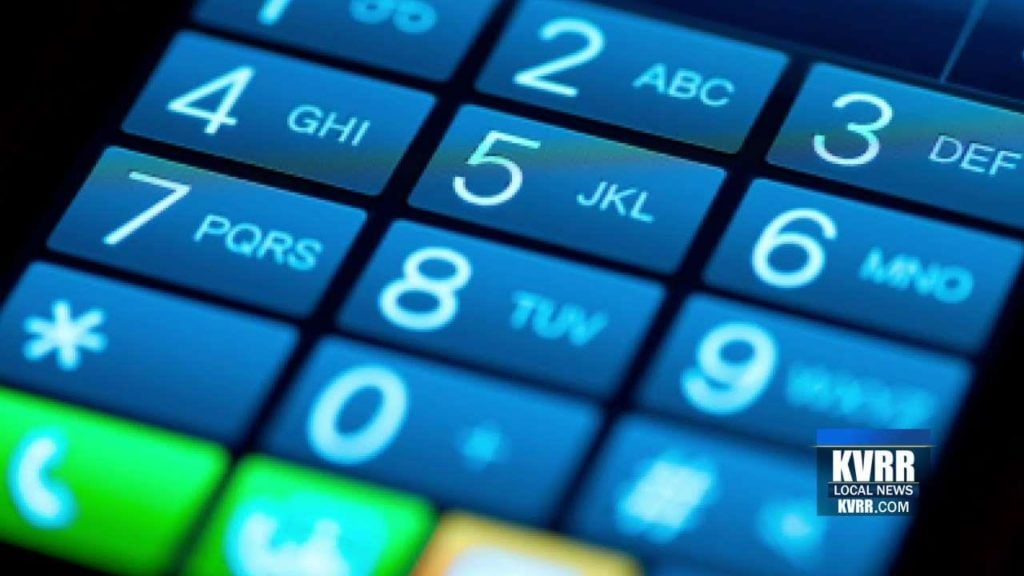 VALLEY CITY, ND — Valley City Police want to warn the public about a scam in the area after at least two people have lost thousands of dollars.
Police say the scammer is calling victims and saying they have arrested a family member and are demanding bond money in order to release the person.
One woman was called twice, with the scammers saying a judge has added extra fines and they want more money.
This woman lost $7,000 to the scammers.
Police say if you receive these types of calls, hang up and contact them or another family member for help.