Cass County Farmer Takes Over the National Corn Growers Association
He says his top priorities include trade agreements and the 2018 farm bill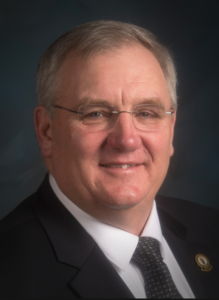 CASS COUNTY, ND — A Cass County farmer has taken the reins of the National Corn Growers Association.
Kevin Skunes of Arthur began serving as the group's president on Sunday.
He'll hold the position for a year.
He says his top priorities include trade agreements and the 2018 farm bill.
Skunes and his family raise corn and soybeans.
He also serves as a board member of the North Dakota Corn Growers Association.