Shorewood, Minnesota Man Identified as Among the Dead in Las Vegas Shooting Massacre
The family was notified by the coroner's office in Las Vegas this afternoon that he had died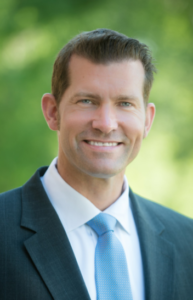 SHOREWOOD, Minn. — The parents of a Shorewood, Minnesota man who was also at the Vegas concert have just been notified that he is among the dead.
Steven Berger, a financial adviser, was celebrating his 44th birthday at the concert with his roommate and other friends.
His mother Mary says Steven's roommate saw him get shot and fall, but was prevented from getting to him as people were herded out of the venue.
The family was notified by the coroner's office in Las Vegas this afternoon that he had died.
Richard Berger calls the loss of the couple's only son "terrible."