Judge: Anti-Vaxx Michigan Mom Headed to Jail
Bredow says she takes full responsibility for her actions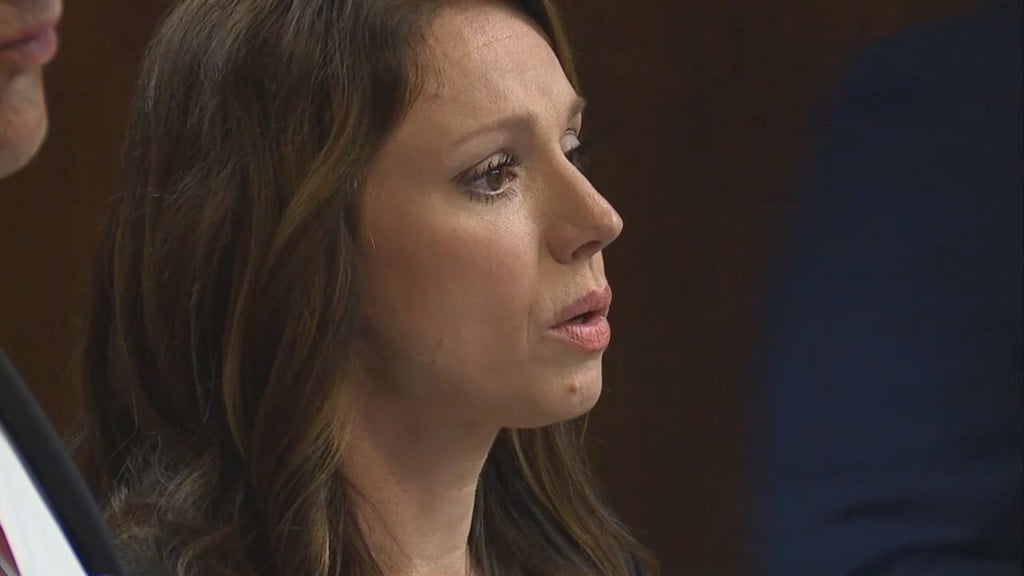 PONTIAC, Mich. — The decision is final.
The Michigan mother, threatened to be put behind bars if she doesn't vaccinate her nine-year-old son, is headed to jail.
Rebecca Bredow has been sentenced to seven days in jail after she refused to comply with the judge's ruling and did not allow her son to get vaccinated.
The anti-vaxx mom said vaccines are against her beliefs and that parents should have the right to make that decision for their children.
Bredow's ex-husband does not agree, and even though Bredow is the primary caregiver, the judge ordered the boy to be vaccinated.
Bredow said she takes full responsibility for her actions.
The judge in the case argued that Bredow at one time agreed to set a date she would allow her son to be vaccinated, but then told media sources she would never let that happen.
The judge told Bredow in court that because she went back on her word, she must go to jail.