THE BUZZ: Sen. Bernie Sanders, Comedian Larry David Find Out They're Related
The PBS show, "Finding Your Roots" revealed Sanders and David are cousins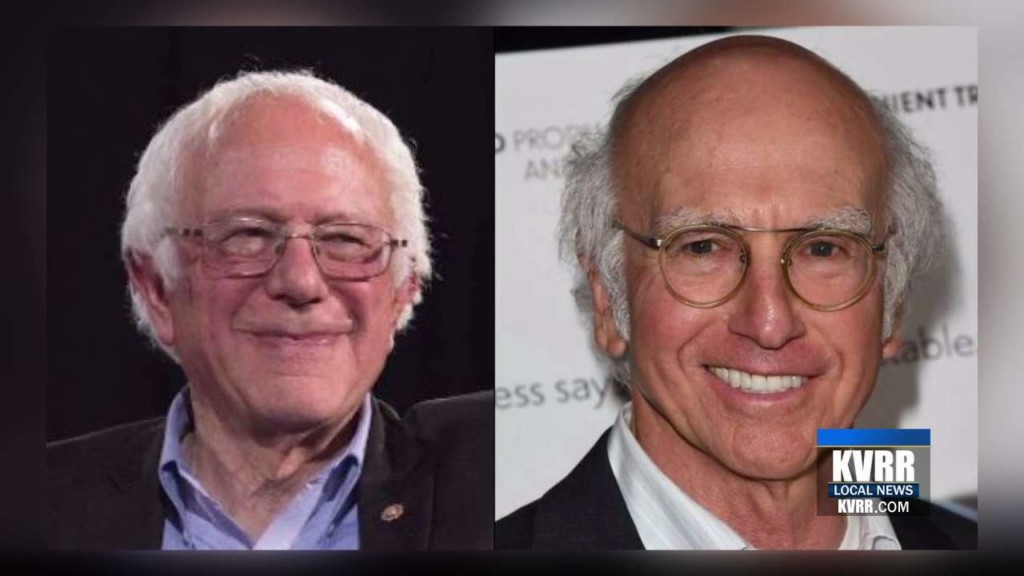 NATIONAL — Remember when comedian Larry David, who is well known for his shows "Seinfeld" and "Curb Your Enthusiasm", became a hit over his portrayal of Senator Bernie Sanders on Saturday Night Live?
David portrayed the Vermont senator so well, Sanders said Larry David is "a better Bernie Sanders" than he is.
But the two are closer together than we and even they first thought.
The PBS show, "Finding Your Roots" revealed Sanders and David are cousins.
No joke.
When the connection was revealed, David looked shocked and shouted "What the hell?" and followed it up with "that is amazing!"
Sen. Sanders let loose a great belly laugh as soon as he found out, clapped his hands and said "Oh my God!  That is unbelievable!"
If you would like to see their reaction, click here.
We promise, it's worth it.