Trump Administration Rolls Back Access to Birth Control
Eliminating this birth control rule was one of President Trump's promises while on the campaign trail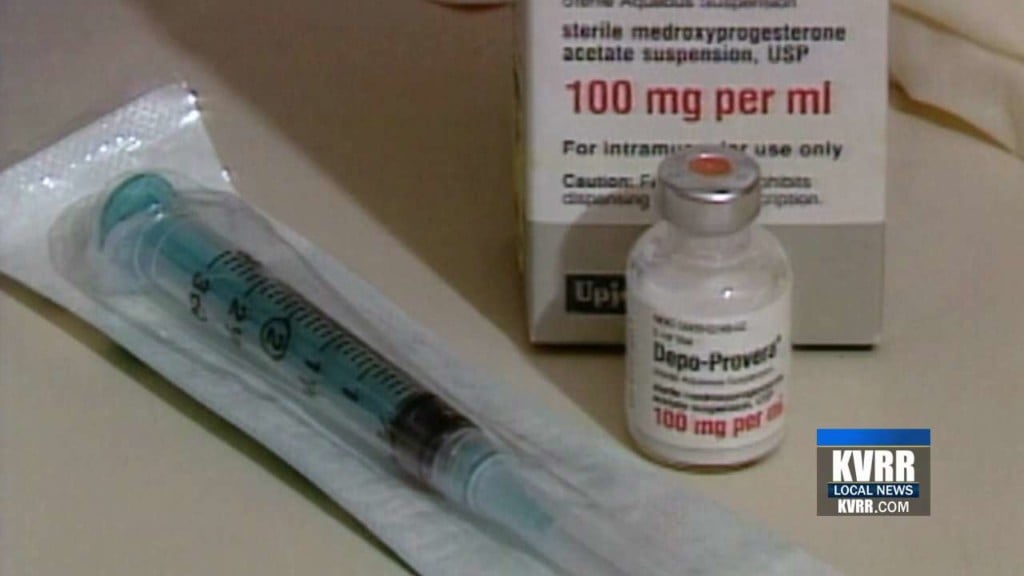 NATIONAL — The Trump Administration is rolling back access to birth control.
This will affect about 55 million American women who benefit from the Obama-era rule which makes employers give access to birth control on their healthcare plans.
Eliminating this birth control rule was one of President Trump's promises while on the campaign trail.
An anonymous official with the Department of Health and Human services said it's important to give employers the space to "live out their religious ideas and not face discrimination."