High-Speed Chase Ends With Arrest in Crookston
Woman Behind The Wheel Was From North Dakota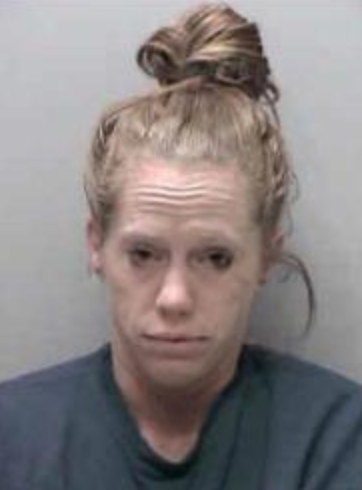 POLK COUNTY, Minn. — A Burlington, North Dakota woman was arrested after a high-speed chase that ended in Crookston.
A Minnesota State Trooper used spike strips to stop the vehicle being driven by 33-year-old Jeannie Wright on Saturday.
A Polk County deputy had tried to pull Wright over earlier in Lowell Township.
She took off at speeds up to 99 miles per hour.
Wright was arrested and faces charges of fleeing, DWI and drug paraphernalia.
No one was hurt during the pursuit.