Hundreds of Drought-Stricken Ag Producers Still Struggling
The aid is used to help pay the cost of hauling in hay to maintain their livestock through the winter season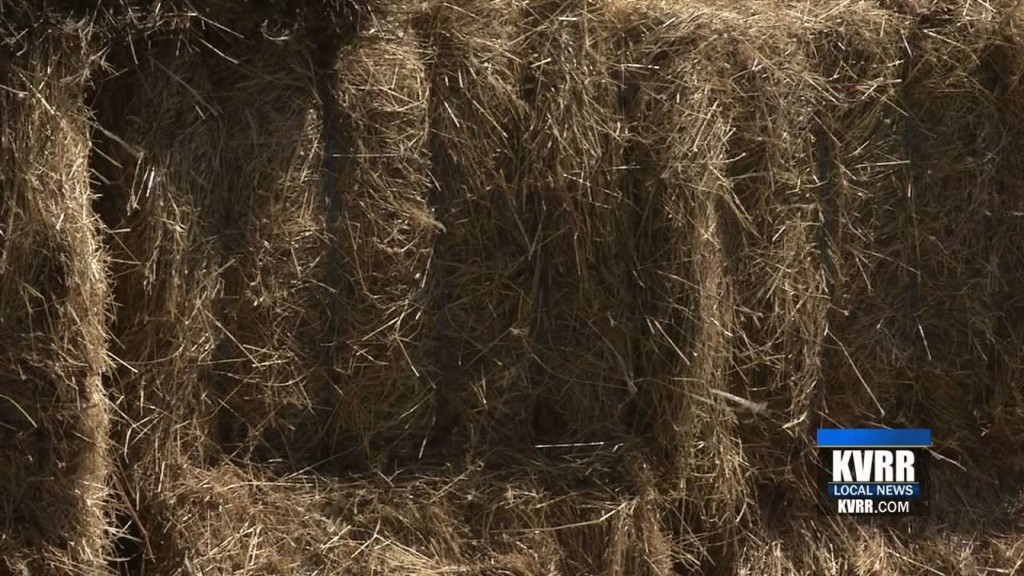 NORTH DAKOTA — Hundreds of North Dakota farmers and ranchers are expected to apply for more aid in wake of the drought.
The state Ag Department is expecting at least 700 applications by the November 3rd deadline.
The aid is used to help pay the cost of hauling in hay to maintain their livestock through the winter season.
With hay in short supply, the department is also expanding the program to include straw to be used for feed.
More than $1.5 million in aid has already been approved to help with costs.