Kayak Launch on the Red River Shuts Down for Winter
The Forest River Drive launch, which was installed last year in south Fargo, closed today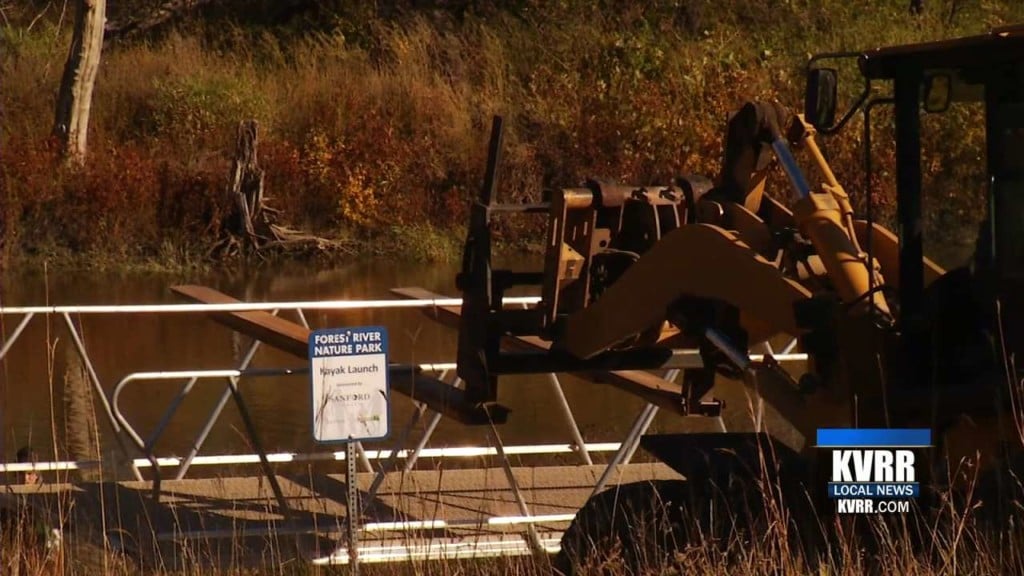 FARGO, ND — A new kayak launch on the Red River is closing for the season.
The Forest River Drive launch, which was installed last year in south Fargo, closed today.
Park District officials said the Lindenwood Kayak Launch will stay open until weather conditions are no longer boat friendly.
These launches are for any non-motorized boat and are designed to be adaptive for a wide variety of uses.