North Dakota Seeing Decrease in Emergency Teacher Certification Applicants
The board indicated that more flexible teacher licensing on the federal level could have played a part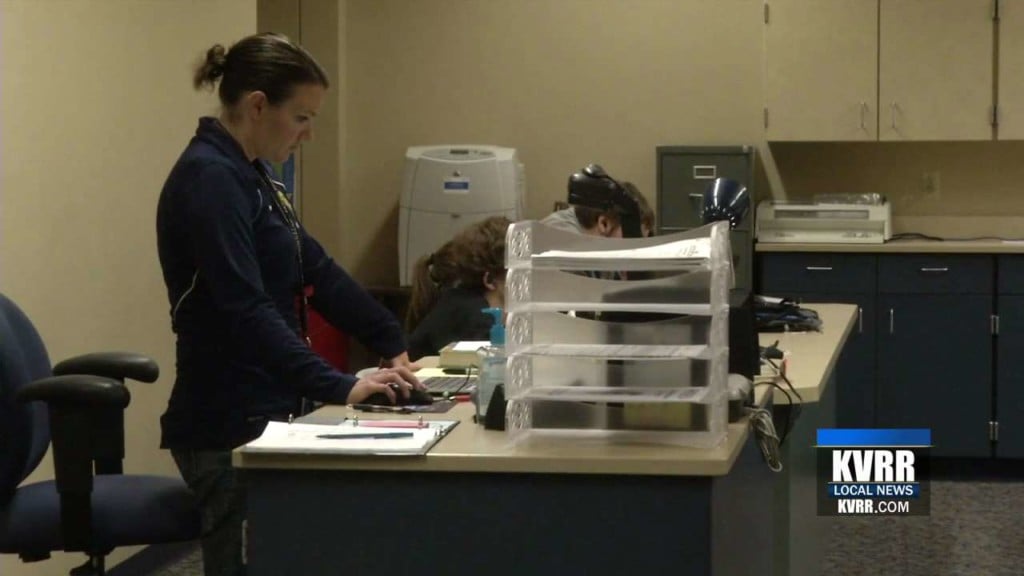 BISMARCK, ND — North Dakota is seeing a major drop in emergency teacher certifications compared to years past.
The state Education Standards and Practices Board revealed that 25 alternate licenses were approved for the current school year, compared to 83 last year.
The licenses are issued through an emergency measure that allows people without a teaching license to teach for a specific year.
The board indicated that more flexible teacher licensing on the federal level could have played a part.