More than 400 DAPL Cases Have Been Closed
Judges from the South Central District wanted the change since no new cases have been filed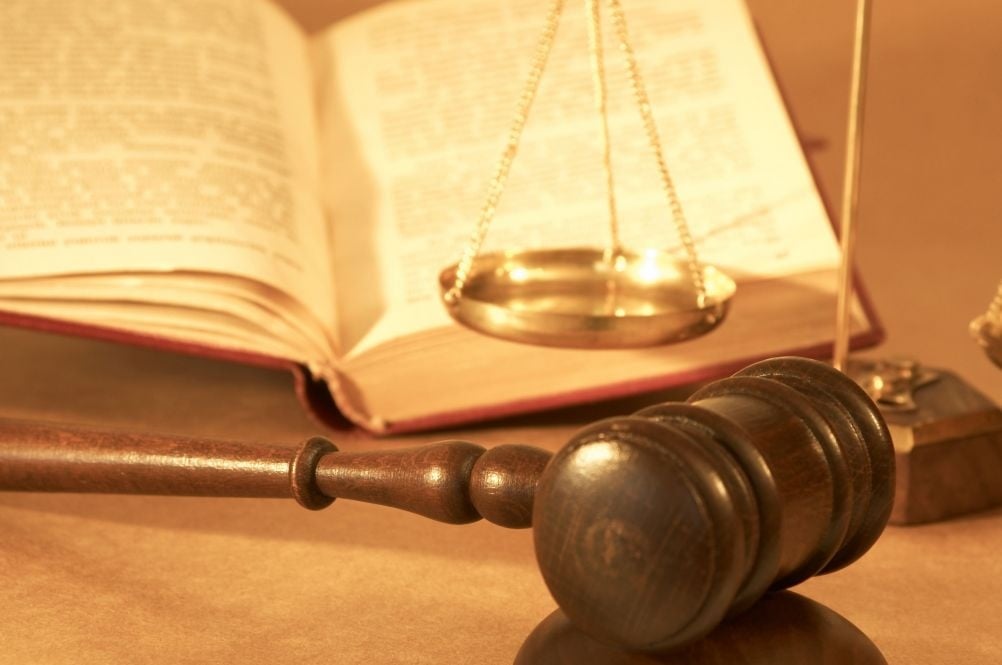 MORTON COUNTY, ND — The North Dakota Supreme Court has denied a petition by some judges who argued out-of-state lawyers were no longer needed to represent Dakota Access pipeline protesters.
Judges from the South Central District wanted the change since no new cases have been filed.
In January, the court allowed out-of-state attorneys to assist pipeline protest-related cases if sponsored by a North Dakota attorney.
About 830 criminal cases were filed in connection to the protests.
More than 400 cases are now closed with charges dismissed in most of them.