Fargo Man Sentenced in Mapleton Gas Station Sex Assault Case
Ali was convicted on five felony counts, including gross sexual imposition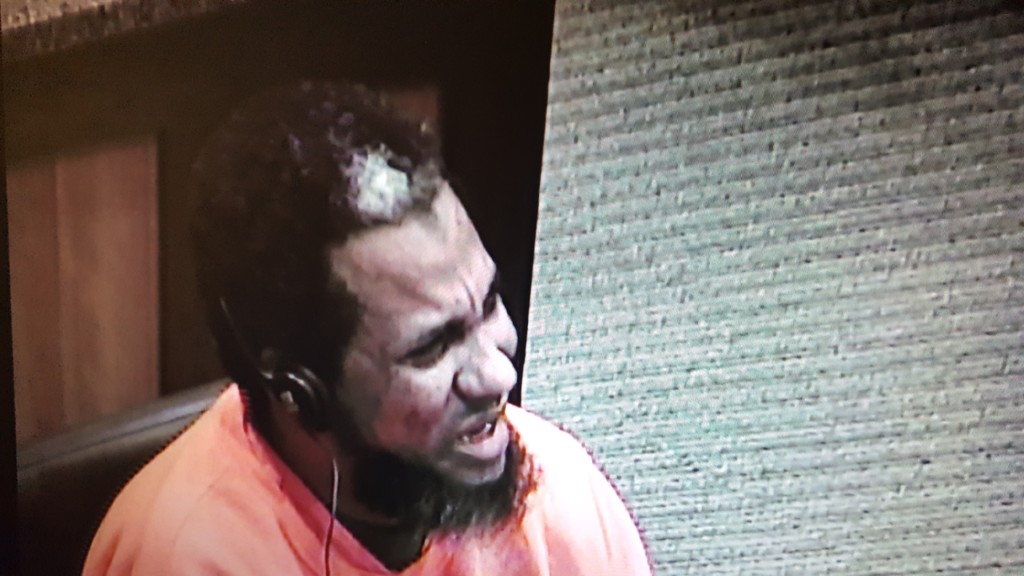 CASS COUNTY, ND — The Fargo man who sexually assaulted an employee of a Mapleton gas station has been sentenced.
Abdulrahman Ali, 37, has been sentenced to 26 years in prison.
Ali was convicted on five felony counts, including gross sexual imposition.
Authorities say Ali entered Gordy's Travel Plaza in Mapleton, attacked the woman employee by punching and kicking her and assaulted her.
Ali told the court he is mentally ill, but the judge disagreed, saying there was nothing to excuse what happened.