Former City Worker Claims Self Defense Towards Boss, Wants Job Back
Cockfield insists he acted in defense to an angry supervisor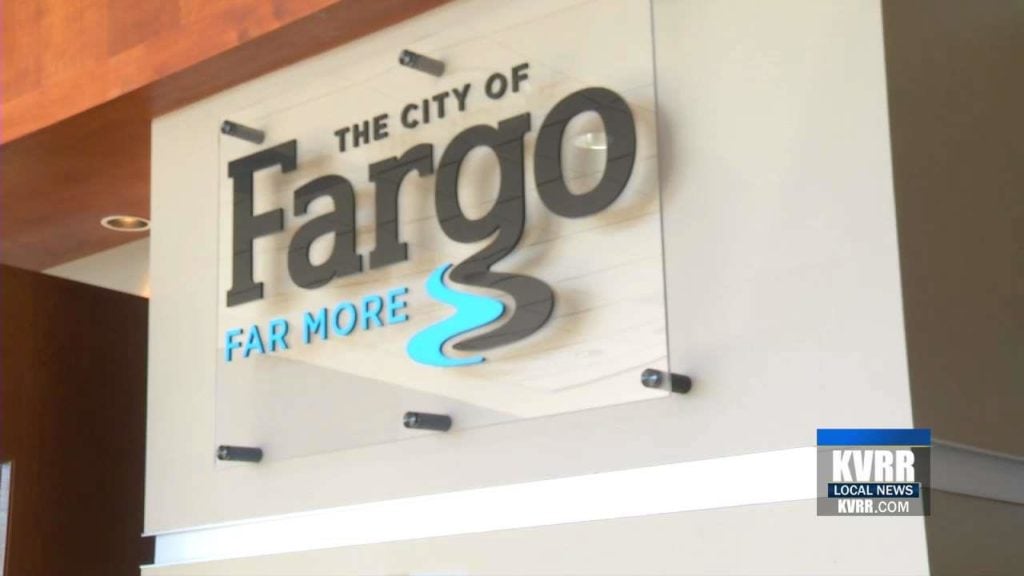 FARGO, ND — Commissioners in Fargo will decide if a fired city worker can get his job back after allegedly assaulting his boss.
Reports say Aaron Cockfield was terminated from his job at a Fargo solid waste facility on August 22nd.
Officials say Cockfield was clearly the aggressor during a fight with his boss in the break room.
Cockfield insists he acted in defense to an angry supervisor.
The Civil Service Commission denied his appeal, but commissioners will take it on later this month.