Police: 16-Year-Old Using Snapchat at Time of Fatal Crash
A criminal complaint says the girl told investigators she only glanced at her phone for a second before her vehicle hit the man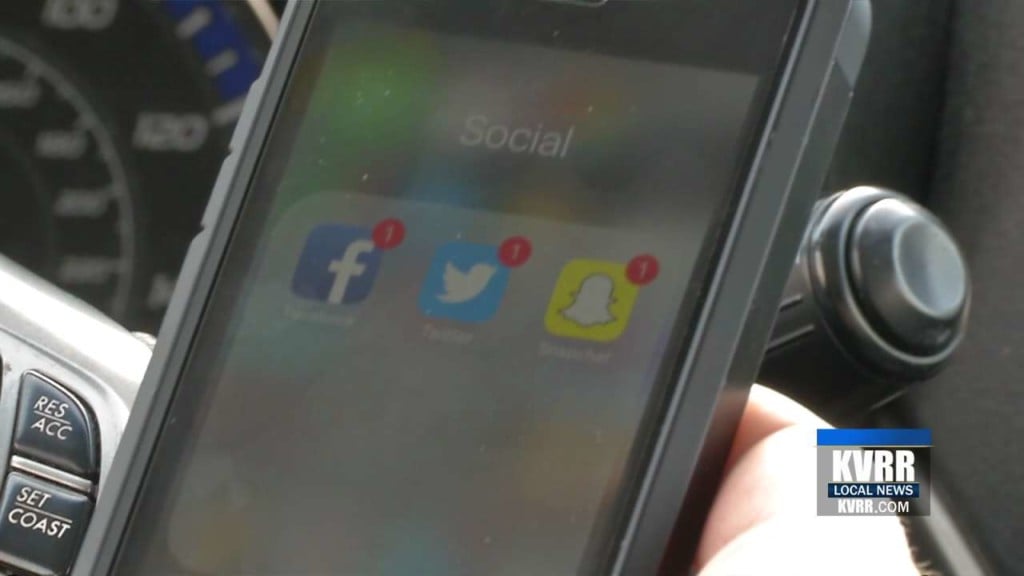 GAYLORD, Minn. — Investigators in Gaylord, Minnesota say the social media app Snapchat may have played a role in a fatal vehicle crash.
They believe the 16-year-old female driver was using Snapchat just before 56-year-old Phillip Andrew Ilg of New Prague was struck and killed last June.
A criminal complaint says the girl told investigators she only glanced at her phone for a second before her vehicle hit the man.
The complaint says her cell phone records indicate she was using Snapchat at the time while going driving about 60 miles per hour.