High Risk Sex Offender Living in South Fargo
He was convicted in 2013 in Cass County of luring a minor by computer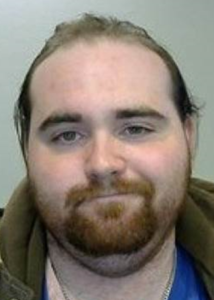 FARGO, ND — A high risk sex offender has moved to south Fargo.
Police say 26-year-old John Bussert is living at 401 9th Street South.
He was convicted in 2013 in Cass County of luring a minor by computer.
Bussert's victim was a 13-year-old female who he asked on Facebook to send him nude photos and engage in sexual acts.
He will have to register as a sex offender for life.