Mega Millions About to Get More Expensive, Harder to Win
Powerball raised its ticket prices and odds back in October 2015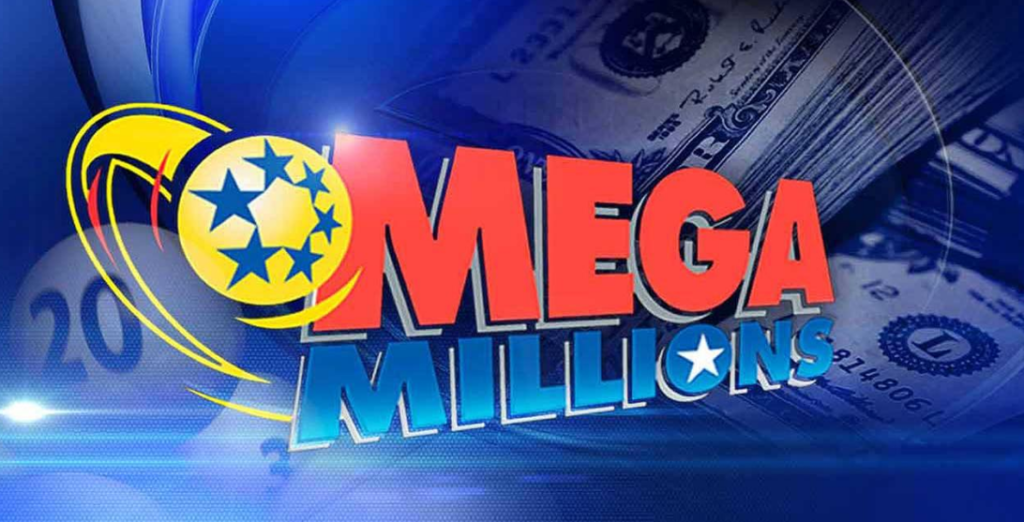 NATIONAL — Beginning on Saturday, October 28, Mega Millions tickets are increasing from $1 a ticket to $2.
That means for tonight's (Tuesday's) and up to Friday night this week, you'll still only have to pay $1 for a chance to win the estimated $25 million jackpot.
According to lottery officials, they say this has been done to keep up in competition with Mega Millions' biggest competition, Powerball.
Powerball raised its ticket prices and odds back in October 2015.
Raising the price isn't the only thing changing about the popular lottery game.
Mega Millions is also increasing the range of numbers players have to choose from, which comes with a double edged sword of its own.
It helps a player's chance of winning at least $1 million but makes the odds of wining the jackpot harder, going from 1 in 258.9 million to 1 in 302.6 million.
Currently, the chances of winning Powerball's jackpot, which has gone past the $200 million mark nine times, are 1 in 292.2 million.
This, compared to Mega Millions, which topped the $200 million mark only three times.
Lottery officials say a Mega Millions ticket now has a 1 in 24 chance of winning a prize, which makes it harder than the 1 in 14.7 odds you had before.
Mega Millions is also introducing a $3 ticket that will give players two chances of winning the jackpot.
However, the $3 ticket will not be eligible for the secondary prizes.