High Risk Sex Offender Moves to Mapleton
Aaron Kulink, 28, is living at 421 3rd Avenue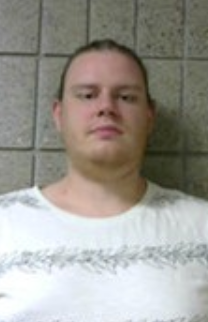 MAPLETON, ND — The Cass County Sheriff is notifying the public of a high risk sex offender living in Mapleton.
Aaron Kulink, 28, is living at 421 3rd Avenue.
Kulink was convicted in 2004 of Gross Sexual Imposition in Richland County.
He played "Truth or Dare" with children in his mother's daycare and some of the "dares" involved getting naked and engaging in sexual conduct.
Kulink will have to register as a sex offender for life.