Walgreens to Begin Selling Narcan
Company officials say they want to make it easier for families and caregivers to help loved ones in the event of an overdose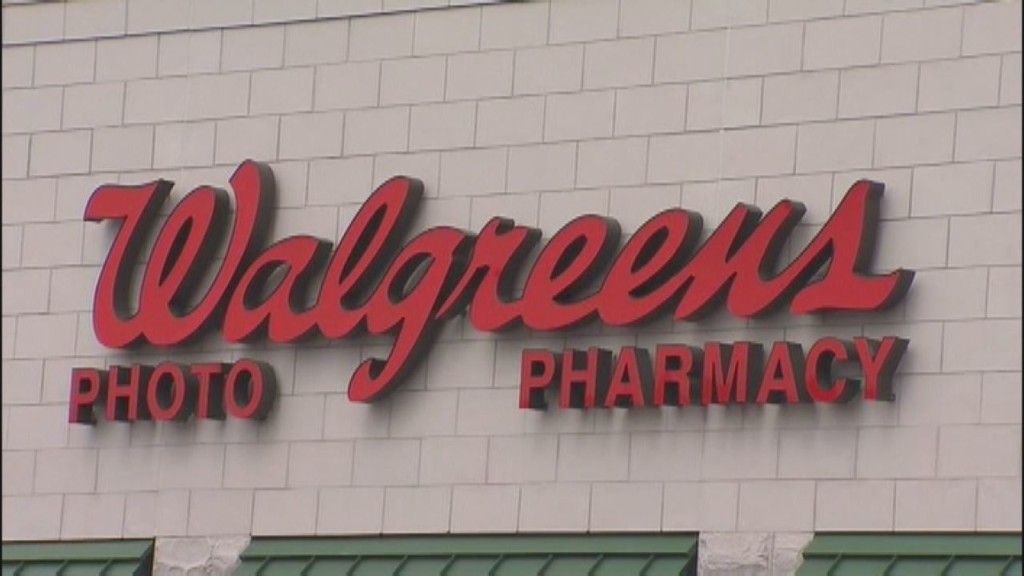 NATIONAL — Narcan, the medication used to reduce the effects of an overdose, is now available to buy at Walgreens.
The company has announced it will stock Narcan in all of its pharmacies nationwide.
Company officials say they want to make it easier for families and caregivers to help loved ones in the event of an overdose.
Walgreens will also educate patients about controlled substances and what kinds of risks they face with accidental overdoses.
Another medication, Naloxone, is only available without a prescription in 45 states and Walgreens officials say they will work with the remaining states on its availability to the public.