Jesse Ventura Seeking Settlement in "American Sniper" Lawsuit
Ventura won a $1.8 million verdict in 2014, but it was overturned on appeal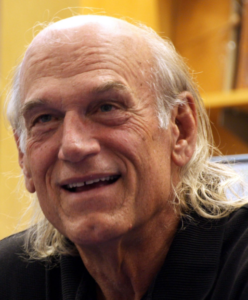 NATIONAL — Former Minnesota Gov. Jesse Ventura and the estate of "American Sniper" author, Chris Kyle, are apparently working toward a settlement.
An upcoming court conference and deadline for written statements have been canceled based on a "pending settlement."
Ventura sued Kyle in 2012 after the retired Navy SEAL alleged he punched Ventura after he made derogatory remarks about SEALs.
The former governor says the incident was fabricated.
Kyle was killed in 2013 but the case continued.
Ventura won a $1.8 million verdict in 2014, but it was overturned on appeal.