Equifax: Top Executives Did Not Engage in Insider Trading
The decision was reached by a committee, who reviewed 55-thousand documents and found no evidence of wrongdoing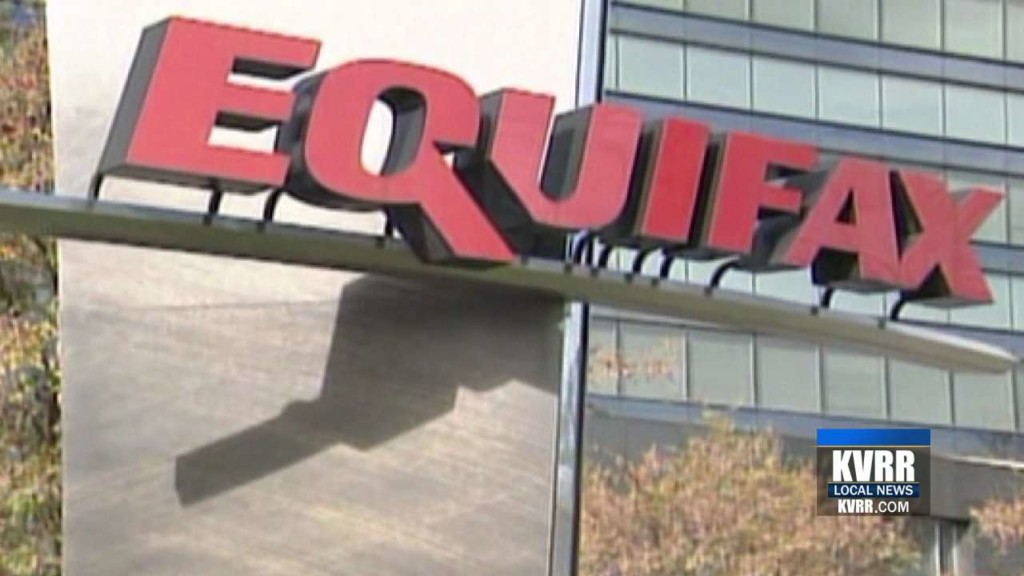 NATIONAL — Four top executives who sold off company stock before Equifax announced its massive data breach are found not guilty of insider trading.
The decision was reached by a committee, who reviewed 55-thousand documents and found no evidence of wrongdoing.
The committee was not employed by Equifax.
The executives admitted they sold millions of dollars' worth of shares between July 28th and August 2nd.
The breach, which compromised the personal information of about 143 million Americans, was not revealed to the public until the end of September.