More Female Hunters Applying for Licenses in Minnesota
Reports show about 70,000 of Minnesota's 550,000 hunters are women, up from the 55,000 female hunters in 2010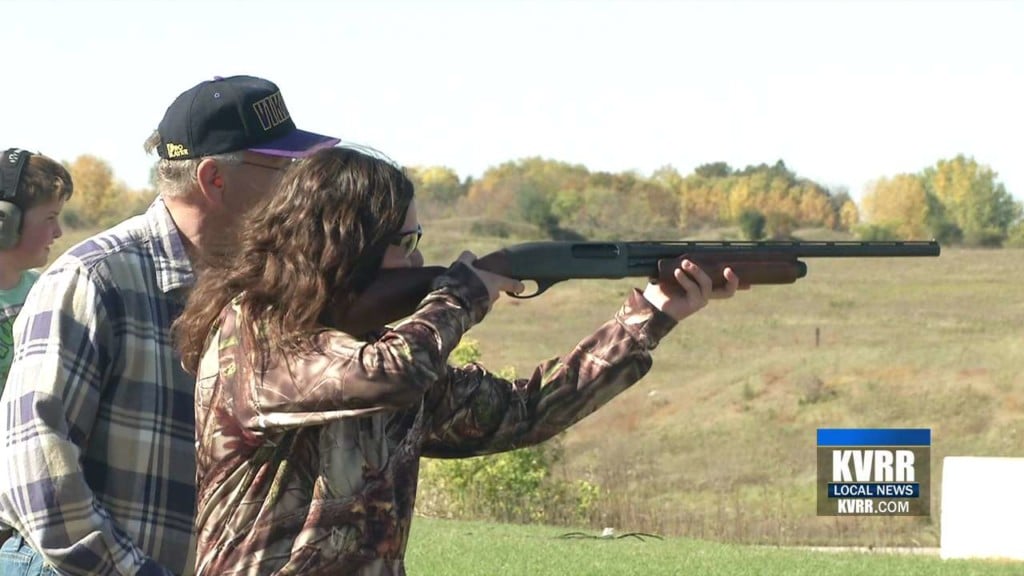 MINNESOTA — Minnesota DNR officials say despite the declining overall number of hunters, more women are taking on the sport.
Reports show about 70,000 of Minnesota's 550,000 hunters are women, up from the 55,000 female hunters in 2010.
Linda Bylander with the DNR says this is largely because more and more women want to use wild game meat as part of the rising local food movement.
She says getting into hunting is easier than ever for women since more clothes and gear are being designed for them.