Gov. Burgum Declares Saturday "Miss America Cara Mund Day"
The North Dakota royalty was immortalized with her own statewide holiday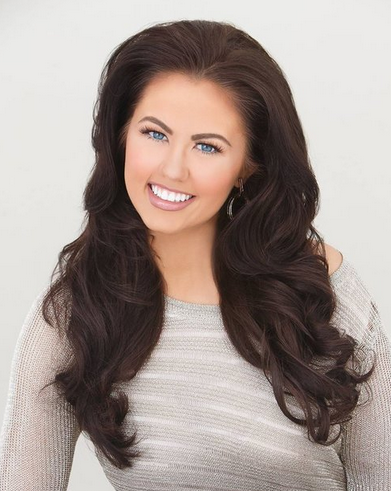 NORTH DAKOTA — Governor Burgum has proclaimed Saturday, November 4th as Miss America Cara Mund Day in North Dakota.
The governor said the day is meant to go along with homecoming ceremonies as the Bismarck native returns home.
Mund is a 2012 graduate of Bismarck Century High and has raised nearly $80,000 for North Dakota's Make-A-Wish program.
She is the first Miss North Dakota to be crowned Miss America.
A homecoming celebration will be held in Williston at Bakken Elementary School on November 3rd.
Mund will then be in Bismarck on November 4th for a welcome home party at the Bismarck Event Center beginning at 3:00 p.m.